Feature Article
The most common causes of minor superficial burns are sunburns and minor thermal injuries.
The relative risk for healthcare-associated infections has decreased in the last 15 years due to improvements in awareness of risk associated with devices, infection control, and evidence-based practice regarding use of devices.
Latest News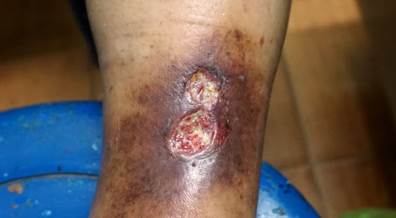 Autologous platelet-rich plasma is safe and effective for patients with chronic venous leg ulcers, with highly significant improvement in ulcer size.