Skin Cancer Feature Archive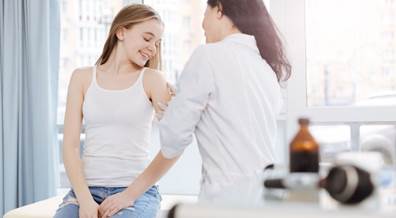 There is sufficient evidence indicating that behavioral counseling interventions lead to a moderate increase in sun protection behaviors among individuals with fair skin types aged 6 months to 24 years.
While the primary treatment for melanoma is surgical excision, patients with metastatic disease require additional therapy; immunotherapy is an innovative class of medications accumulating data for use in this patient-group.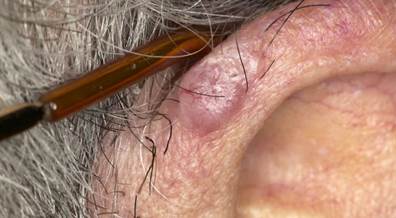 The American Academy of Dermatology has released guidelines for the treatment and prevention of basal cell and squamous cell carcinoma.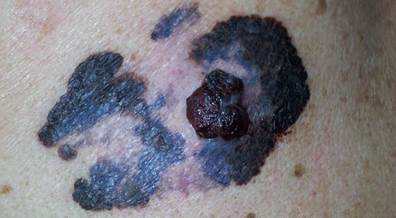 The FDA accepted a New Drug Application to support the combination of the MEK inhibitor, binimetinib, and the BRAF inhibitor, encorafenib, for treating patients with BRAF-mutated unresectable or metastatic melanoma.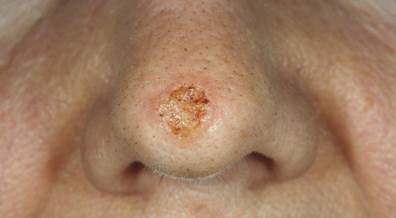 An overview of symptoms, risk factors, diagnostic workup, and more information on diagnosing and managing gorlin basal cell nevus syndrome.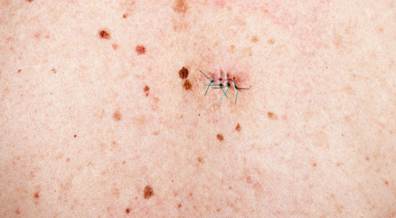 There are more new cases of skin cancer each year than of breast, prostate, lung, and colon cancers combined, which means skin cancer detection should become a part of almost every medical visit.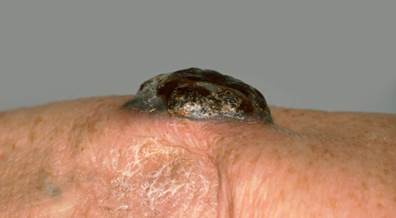 Nicotinamide, a form of vitamin B3 (niacin), is a "promising and well-tolerated" chemopreventive agent for patients at high risk for developing skin cancer, according to the results of a recent review of the agent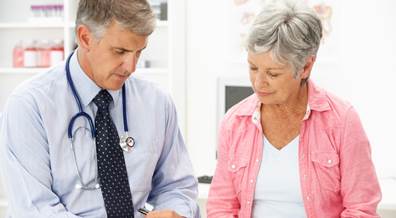 For older patients with metastatic melanoma, it is safe for them to undergo immunotherapy.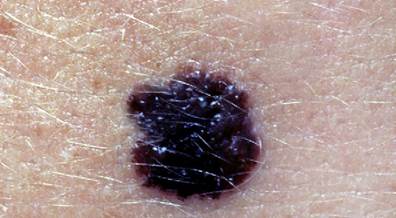 Keith Flaherty, MD, was interviewed about recent findings regarding targeted therapies for melanoma.