Feature Article
Cutaneous flushing, although common and often benign, may signal a more serious underlying pathology when the presentation extends beyond episodic warmth and redness of the face, head, and neck.
The relative risk for healthcare-associated infections has decreased in the last 15 years due to improvements in awareness of risk associated with devices, infection control, and evidence-based practice regarding use of devices.
Latest News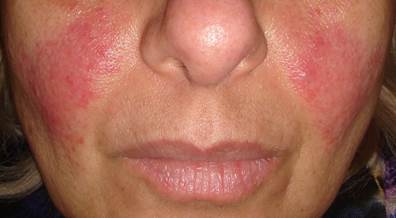 The FDA has given tentative approval to Perrigo's ivermectin cream, which is indicated to treat inflammatory lesions of rosacea.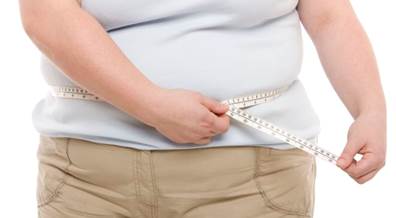 Investigators believe this is the first longitudinal study to observe the risk for incident rosacea and obesity measurements other than body mass index only.