Psoriasis Feature Archive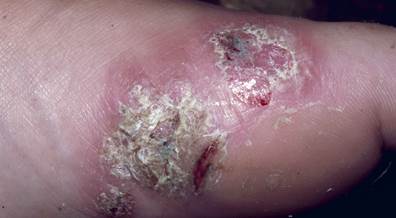 More research is needed to better understand the pathophysiologic mechanisms that result in increased risk for infection among individuals with psoriasis.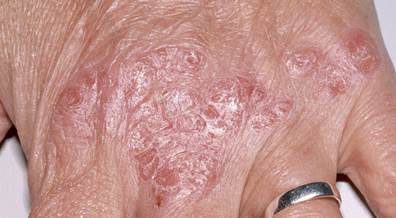 Psoriasis is often comorbid with cardiovascular disorders and tends to have a dose-response relationship with its metabolic comorbidities.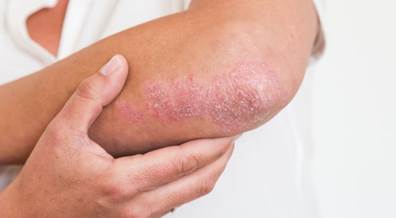 Although truly personalized medicine is not yet feasible in psoriasis treatment, a stratified approach to selection of therapies may offer some of the benefits of personalized medicine.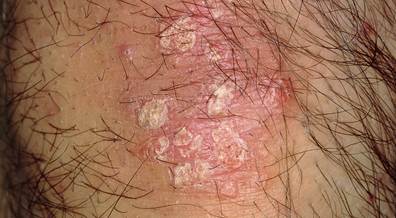 As patients commonly cite stress as a precipitating or exacerbating factor for psoriasis, relieving psychological distress should be part of the treatment strategy.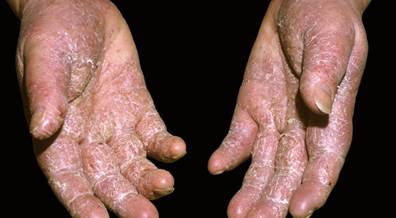 A number of therapeutic options exist for patients with psoriasis, including phototherapy and systemic and biologic agents.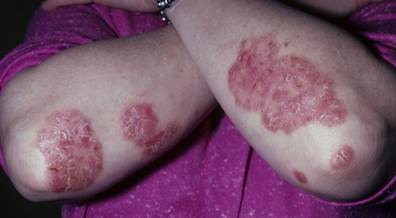 Coal tar is one of the oldest known treatments for psoriasis, as it reduces scaling, itching, and inflammation.
Effective treatment of PsA requires adequate assessment of the disease.