Videos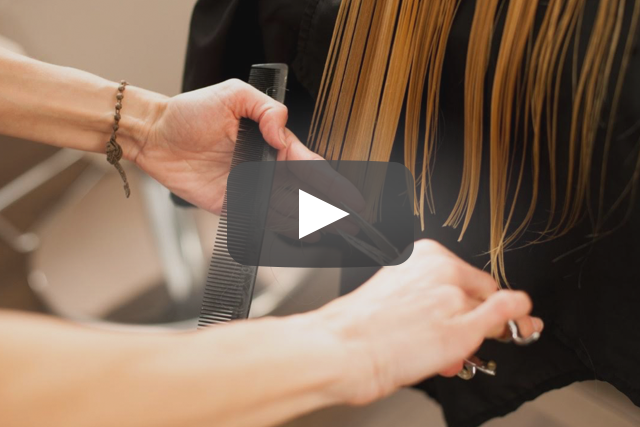 Hairstylists are able to screen the scalp and neck of a large portion of the general public, making them useful for detecting abnormal skin lesions.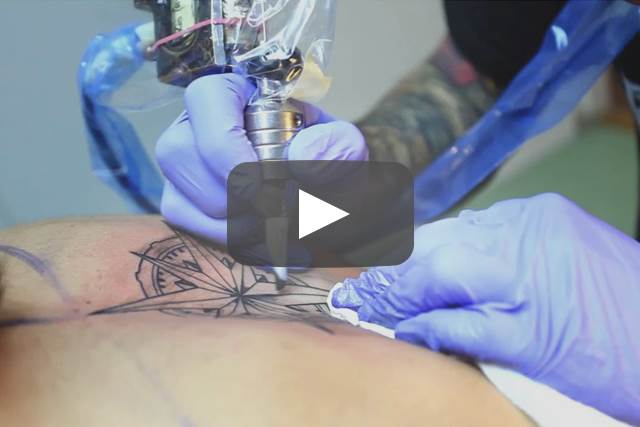 Patients with chronic skin conditions may wish to be tattooed for various reasons. As the physician, it's your job to educate and inform the patient of the risk/benefits and make recommendations based on their medical history.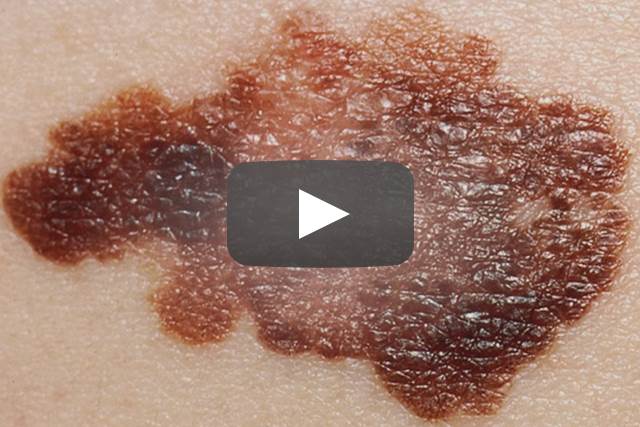 Many suspicious moles removed require further surgery because cancerous mole cells were missed during the initial removal, and the second procedures increase the risk of infection, bleeding, and scarring.
Slideshows