Dermatitis Feature Archive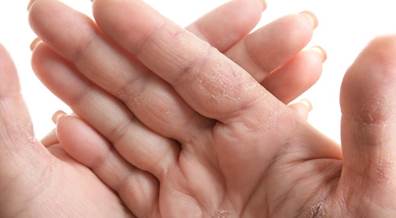 While application of alcohol to irritated skin causes a burning sensation, it is actually less damaging to skin than detergent-based cleansers.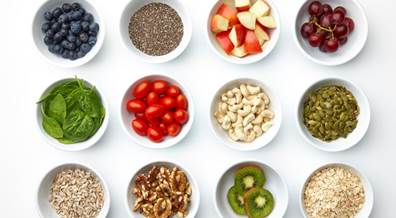 Atopic dermatitis exerts a significant burden on patient quality of life, as well as on overall healthcare spending.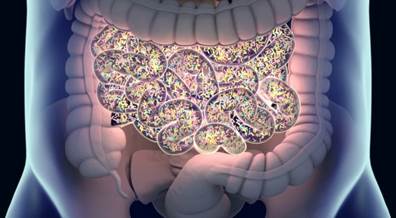 Dermatology Advisor discussed the status of probiotic supplementation and microbial modulation for the treatment and prevention of atopic dermatitis with 2 international experts.