Acne Feature Archive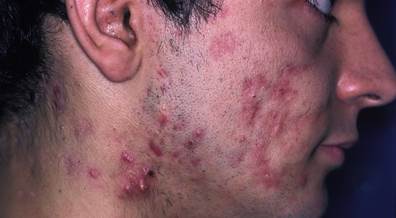 In dermatology, ethical dilemmas may arise when providing acne care to transgender individuals, particularly female-to-male patients receiving testosterone treatment.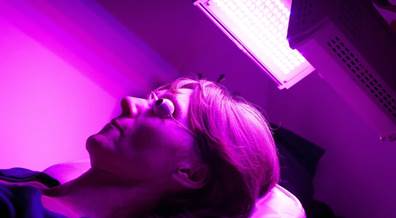 With minimal adverse effects, light therapy has become an alternative treatment in women of childbearing age who cannot use systemic retinoids due to teratogenic effects.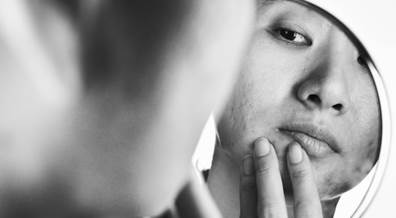 While researchers have not pinpointed the exact mechanism of how stress affects the skin, one theory posits that it acts as a signal exchange with the endocrine, nervous, and immune systems.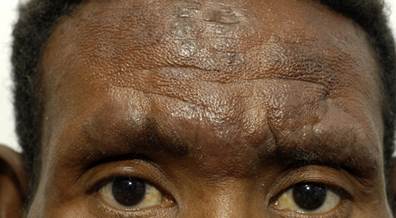 Clinicians need to be mindful that certain treatments might be counterproductive and counsel patients about gentle skin care and to use sunscreen daily.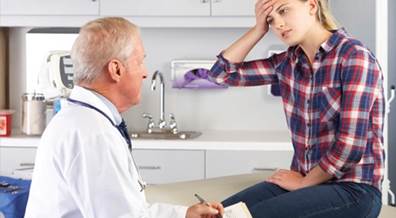 As these medications require contraceptive use, dermatologists may have to navigate confidentiality issues with their adolescent patients who may not want to involve their parents in discussions of their sexuality and contraceptive use.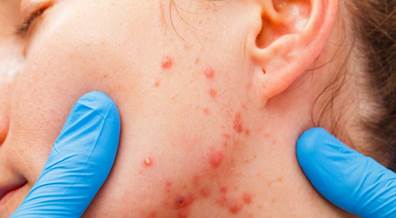 For pregnant women who are adjusting to their changing body image, appropriate management of acne is a key component of maintaining self-esteem and overall well-being.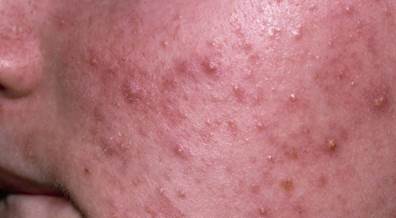 Strategies for preventing resistance include shortening the duration of antibiotics and avoiding monotherapy of either oral or topical antibiotics.